Driver App for Individuals with Own Cargo Van or Truck.
Do you own a newer Cargo Van or Truck?

PTI Amusements is looking for Independent Contractors to Deliver + Install + Pickup Rental Orders throughout the Ottawa Region. New Driver App will allow you to clock and see your delivery orders. Mainly Weekend Deliveries currently however we are actively woking on increasing our product lines.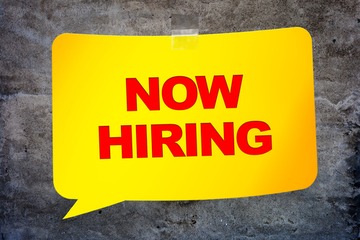 Casual Workers Required for Public Events Operations which includes Installation and Removing of Equipment. Operating Amusement Inflatables as a Trained Ride Attendant. Assist in Residential Deliveries + Installations + Removals. Important must be able to perform heavy lifting of more than 100 pounds. Must own CSA Safety Work Boots, neatly groomed with professional appearance. Our customers expect the best from us!