Delivery Drivers/ Installers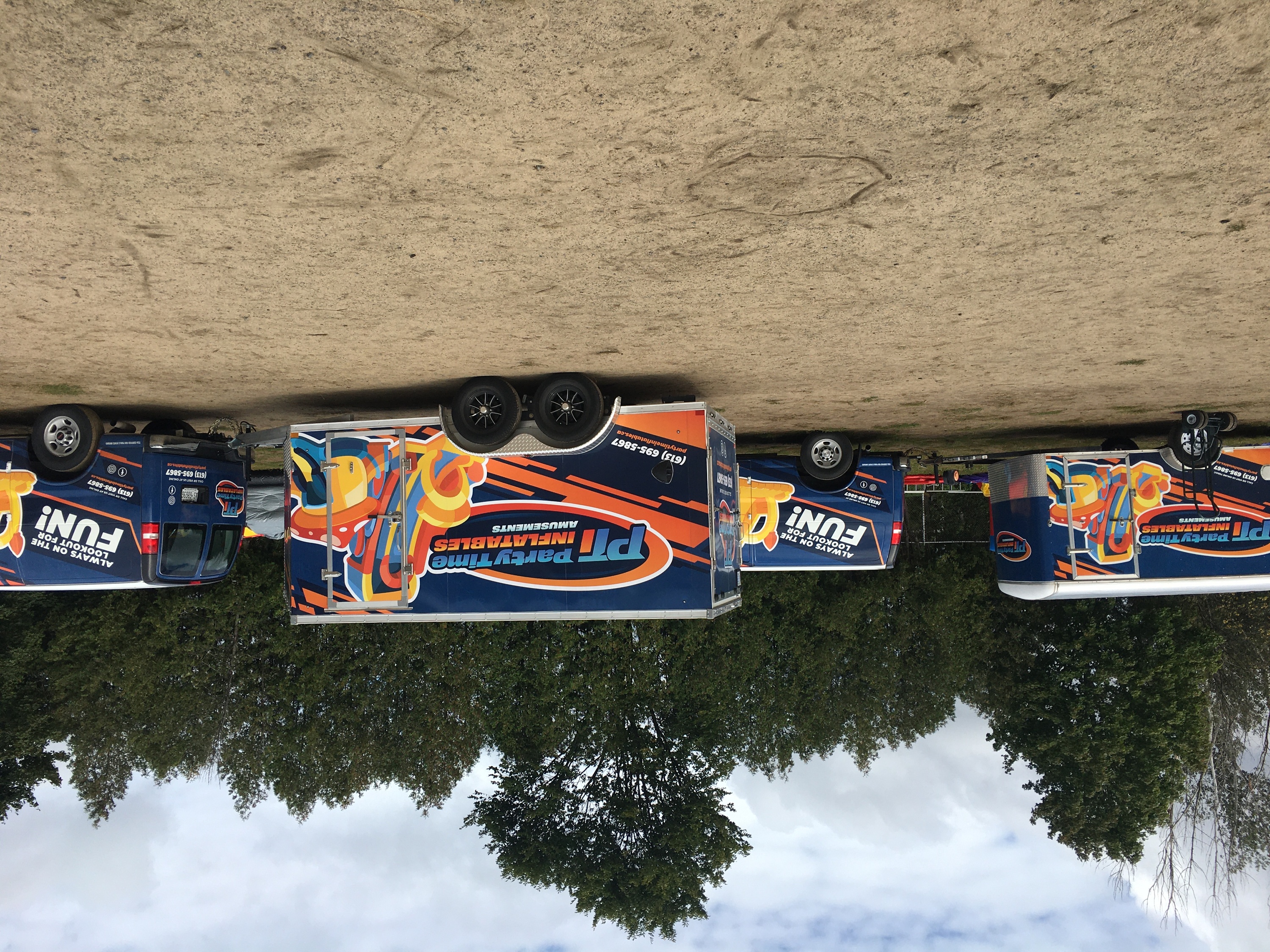 Posted March 5th, 2023
Party Time Inflatables Inc. is an Inflatable Amusement Rental Service. We are looking for enthusiastic and self-motivated individuals to join our delivery driver team for our busy summer schedule. Starting April unitl October 2023
As a delivery driver, you will be required to:
Drive a cargo van with or without utility trailer, straight truck across Ottawa and surrounding areas.
Lift heavy inflatables that weigh between 160 to 600 pounds
Ensure the product is loaded on/off the vehicle or trailer in a safe manner
Ensure timely and accurate delivery and installation of inflatables
Conduct yourself in a professional manner and exhibit a positive attitude
To be a successful candidate, you MUST be able to provide a 3 year driver's abstract (available from ontario.ca), have a valid G license and have a clean driving record.
Experience in shipping/receiving is not necessary, but is an asset. All other training will be provided during your training period.
Job Type: Part-Time to Full-Time 20- 40 Hours weekly
Salary: $22.00 per hour
Benefits:
Casual dress.
On-site parking
Flexible Language Requirement:
Schedule: Summer Postion from Mid April until October 6-7 Months.
Mainly Friday, Saturday and Sundays
Monday, Tuesday, Weds, Thursday are minimal currently however we are trying ito increase our Weekday distribution.
Ability to commute:
Ottawa and Surrounding areas
Work Location: In person
Inquire about this Job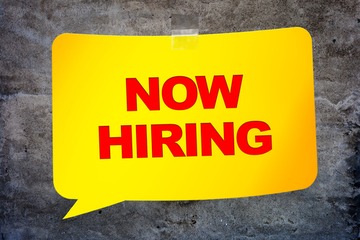 Casual Workers Required for Public Events Operations which includes Installation and Removing of Equipment. Operating Amusement Inflatables as a Trained Ride Attendant. Assist in Residential Deliveries + Installations + Removals. Important must be able to perform heavy lifting of inflatables weighning between 160 pounds to 600 pounds.Must own CSA Safety Work Boots, neatly groomed with professional appearance. Our customers expect the best from us!