Be part of an exciting & dynamic Event Company!
Serving the Public Event Market & Residential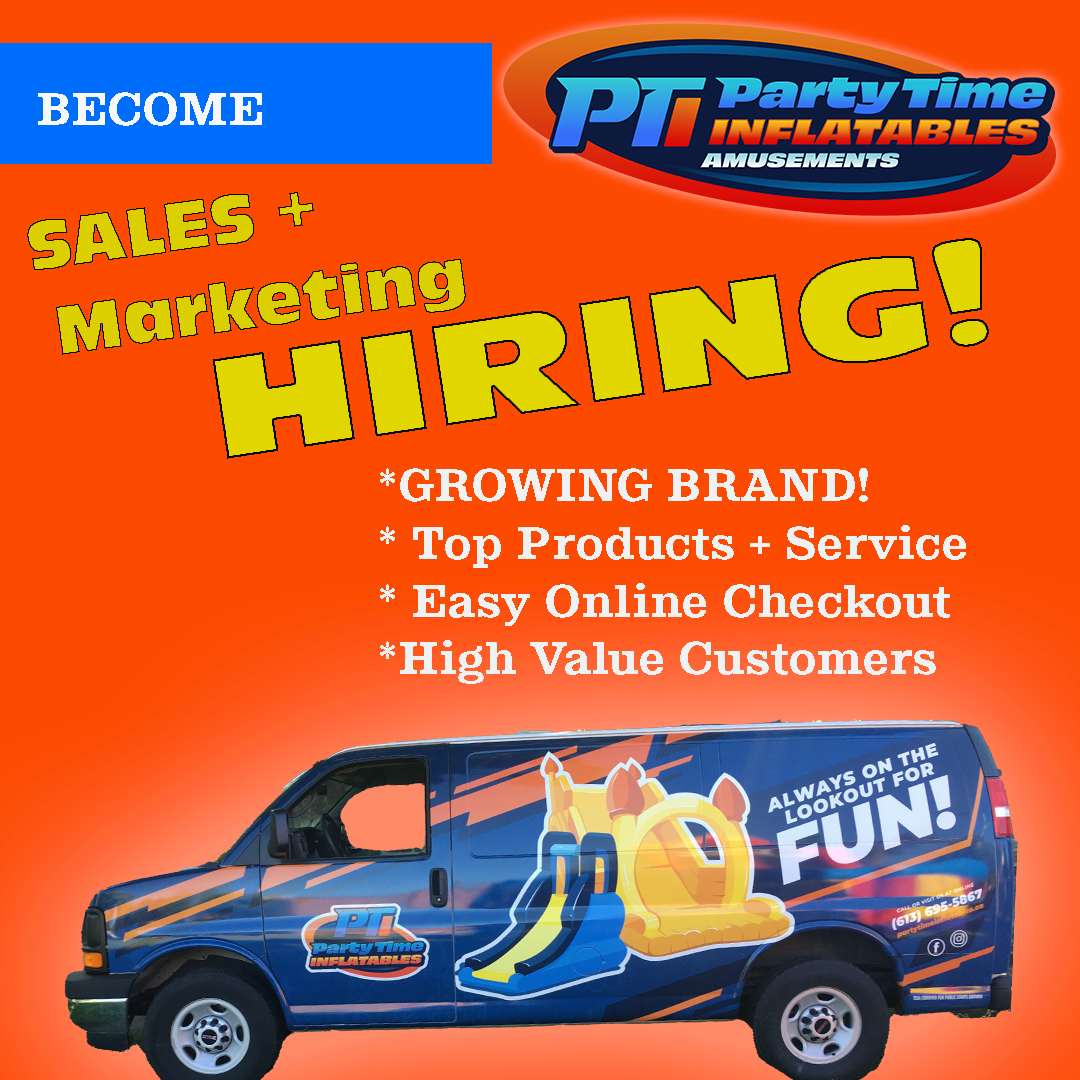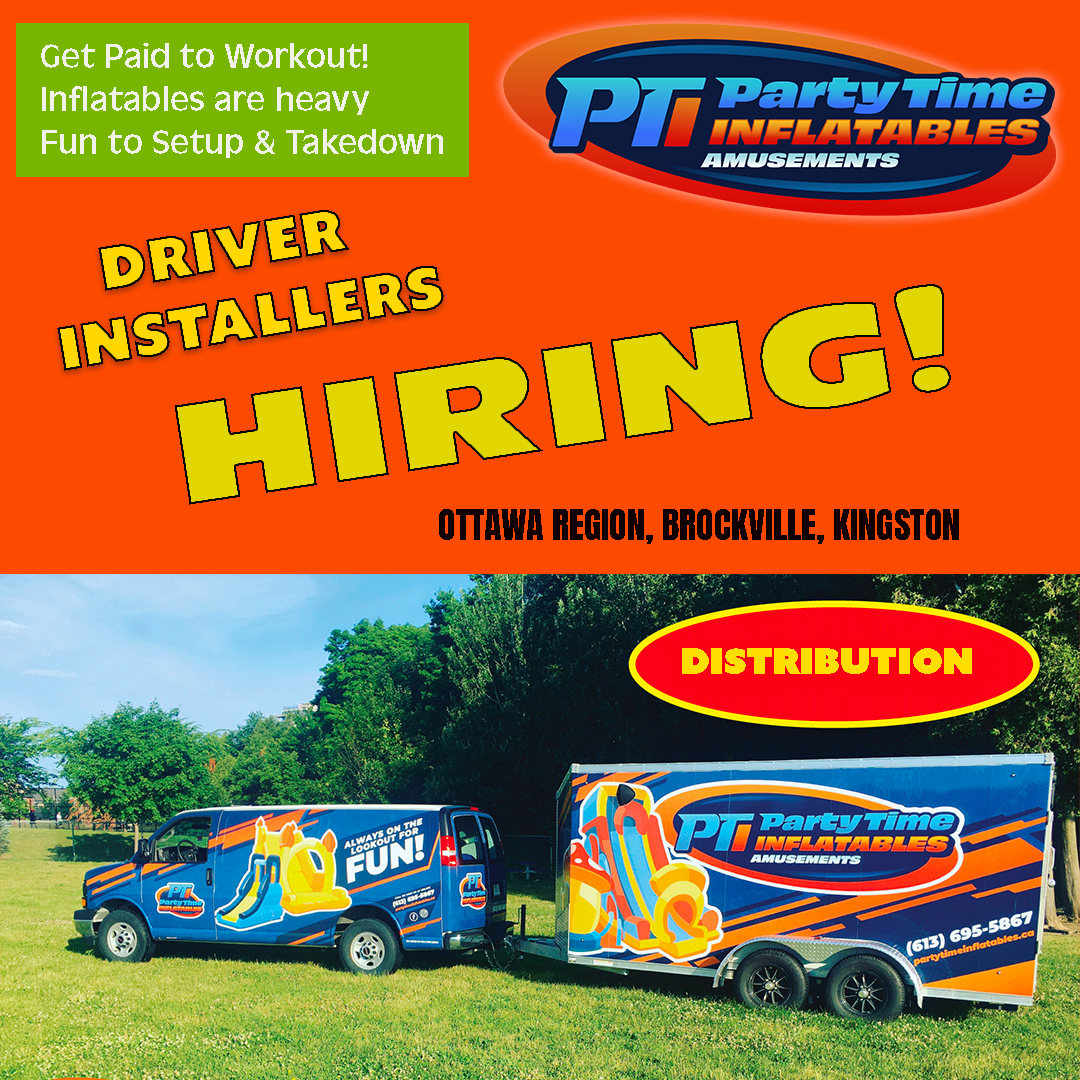 3 Postions Available
Read about this Postion
Click here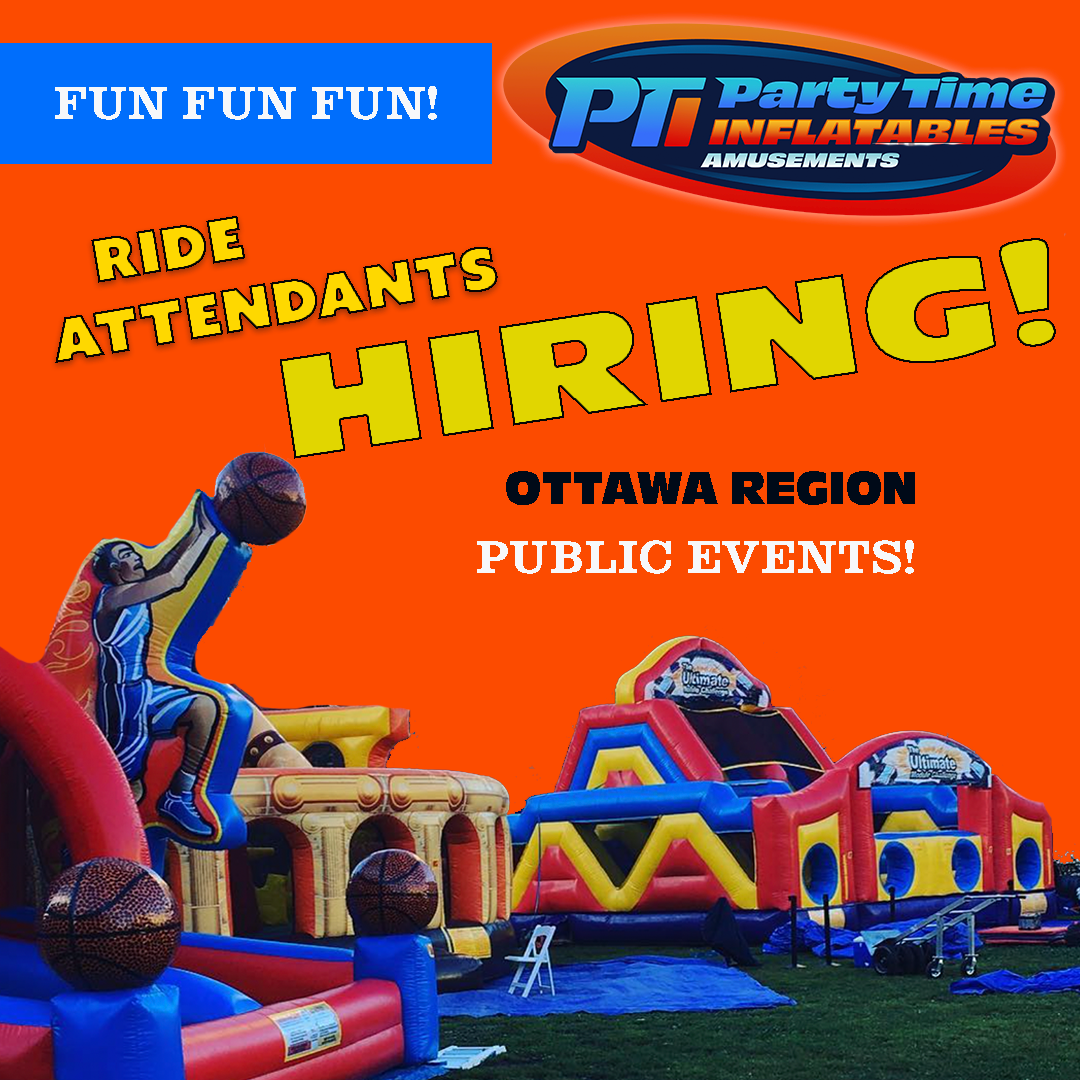 10 Positions Available
Read about this postion
Click here
Delivery Drivers/ Installers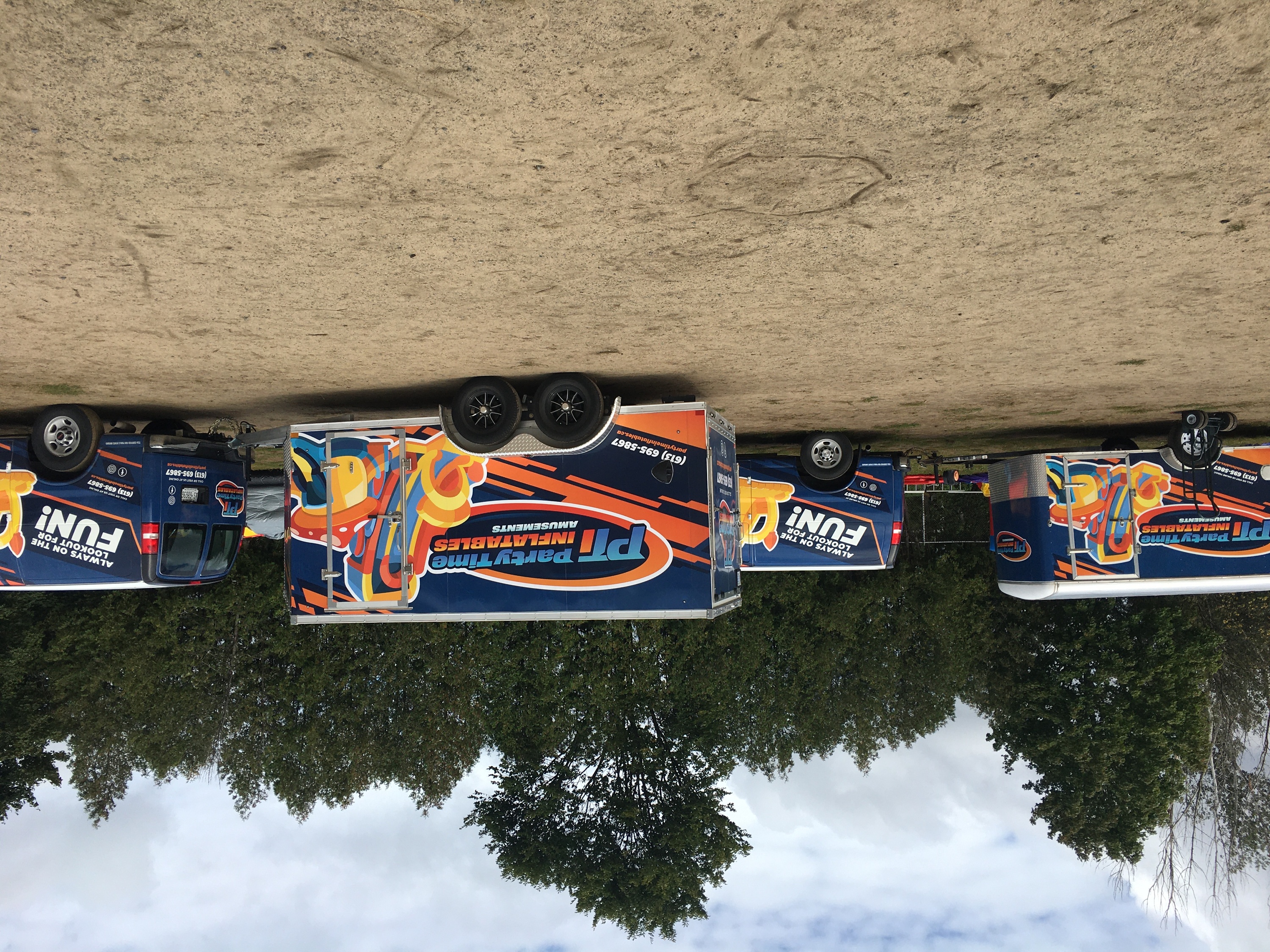 Posted April 17th 2023
Party Time Inflatables Inc. is an Inflatable Amusement Rental Service. We are looking for enthusiastic and self-motivated individuals to join our delivery driver team for our busy summer schedule. Starting April unitl October 2023
As a delivery driver, you will be required to:
Drive a cargo van with or without utility trailer, straight truck across Ottawa and surrounding areas.
Lift heavy inflatables that weigh between 160 to 600 pounds
Ensure the product is loaded on/off the vehicle or trailer in a safe manner
Ensure timely and accurate delivery and installation of inflatables
Conduct yourself in a professional manner and exhibit a positive attitude
To be a successful candidate, you MUST be able to provide a 3 year driver's abstract (available from ontario.ca), have a valid G license and have a clean driving record.
Experience in shipping/receiving is not necessary, but is an asset. All other training will be provided during your training period.
Job Type: Part-Time to Full-Time 20- 40 Hours weekly
Salary: $22.00 per hour
Benefits:
Casual dress.
On-site parking
Flexible Language Requirement:
Schedule: Summer Postion from Mid April until October 6-7 Months.
Mainly Friday, Saturday and Sundays
Monday, Tuesday, Weds, Thursday are minimal currently however we are trying ito increase our Weekday distribution.
Ability to commute:
Ottawa and Surrounding areas
Work Location: In person
Inquire about this Job