Our Rental Platform is a Self Serve platform that allows the Customers to complete everything themselves. Non refundable $99 Deposit is required at Checkout. 1 Free Rain Date reschedule is offered same calendar year. Must notify at least 24 Hours in advance to reschedule subject to availability.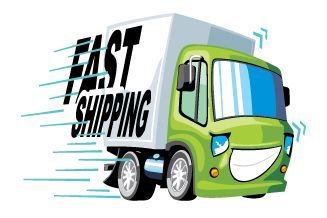 We offer a full service delivery and installation option which includes Delivery + Installation + Takedown + Removal Service (Additional Fee)

Disinfected when we install using an EPA Registered Ingredient. Products are well maintained and are all mostly in new condition.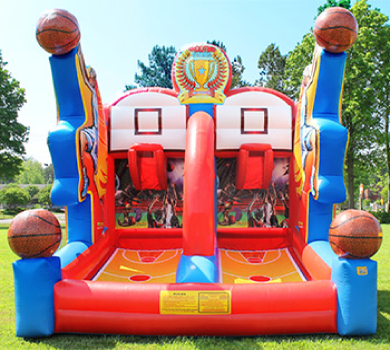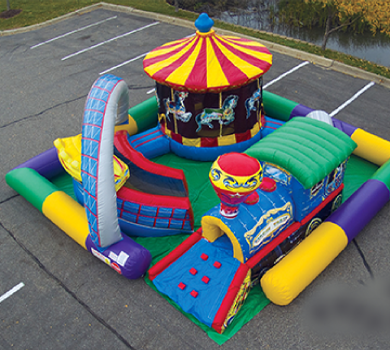 Toddler Amusement Park
View Specials
CHECK AVAILABILITY
VIEW INVENTORY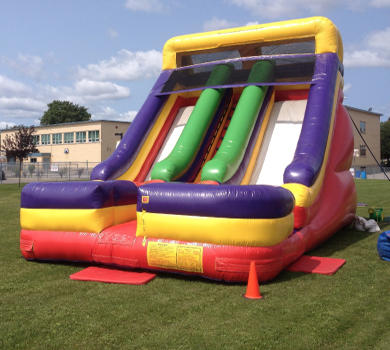 Slides and Obstacle Course
View Specials
CHECK AVAILABILITY
VIEW INVENTORY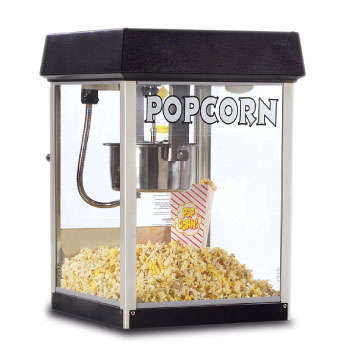 Carnival Foods Machines
View Specials
*Supplies are regular price.
CHECK AVAILABILITY
View Inventory